(aka – Whoot! we are almost famous!!)
Jeremiah Grossman's panel of judges (Rich Mogull, Chris Hoff,  HD Moore and RFP) hath spoken (or spake) and the top 10 web-hacking techniques of 2008 have been published.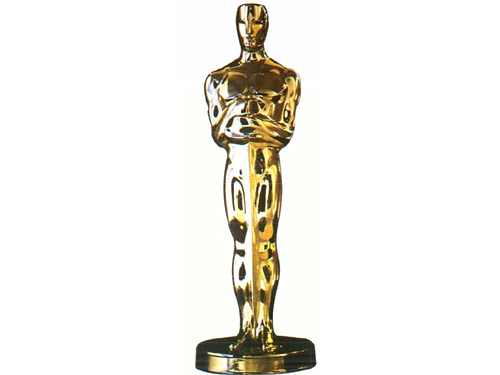 Of course we would be lying completely if we said it wasn't cool to make it into the top 10 (and doubly cool to make it twice in the top 10!)..
Im sure there will be lots of people complaining about the judging / wishing their favourite attack made the list.. but for now.. its still pretty cool :>
/mh