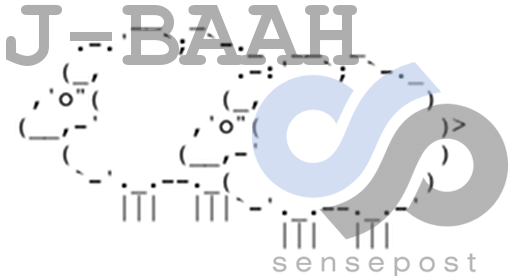 I'm pleased to announce the release of J-Baah – the port of CrowBar (our generic HTTP Fuzzing tool) to Java.
If you've used CrowBar before, using J-Baah should be a breeze.  If you haven't, it actually has a help section. :P
You can grab a copy of J-Baah from here.