\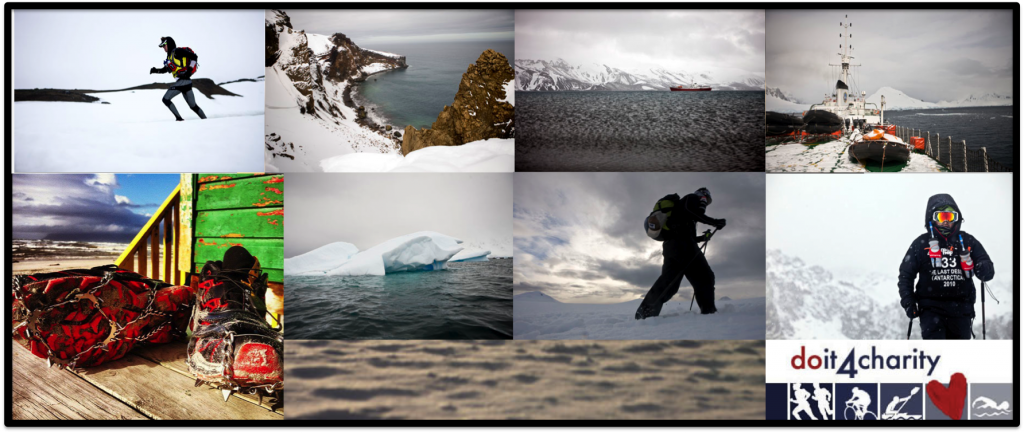 Like many businesses we at SensePost are aware of how fortunate we are and and of the many around us who struggle to make ends meet day to day. We have a heart for our community and regularly supported charities and causes that touch us.
In South Africa its not hard to find causes to support, but one that's particularly close to my heart is the Little Lambs Christian Daycare in a township in Cape Town called 'Imizamo Yethu' (The People Have Gathered).
The Little Lambs Daycare provides Early Childhood Development services and care to the poor in the community of Imizamo Yethu. The daycare operates 5 days per week and 12 Staff members – also from the community – cater and provide a safe learning space for 200 children aged 1 to 6 while their parents can seek work in the nearby town. I've been involved with the daycare for many years now and so I use every opportunity to raise awareness and support for the important work its doing. One way to do that is through a hobby … endurance running.
Over the last 4 years I've run across the hottest, driest and harshest deserts in the world, over 250km at a time and completely self-supported, as a competitor in the 4 Deserts rough-country endurance footrace series. A unique collection of world-class events that take place over 7 days and 250 kilometers in the largest and most forbidding deserts on the planet. In line with the competition's ethos I've tried to use the interest the races generate to help raise awareness and support for Little Lambs.
This year I face my greatest challenge – a 6 day, 250km self-supported foot race in Antartica. Sixty individuals representing nearly thirty countries are expected to compete in over terrain that will be largely snow (from a few centimeters to a meter deep) with temperatutes as low as -20°C.
I'm hoping to raise R 200 (about $ 20) for every kilometer I run – raising R 50,000 in total for this beautiful and important project.
So here's my shameless plug: If any of the grabs your attention, please consider helping out by learning more, spreading the word or making a donation.
I can't vouch for the security of the donations site. But if you're not comfortable to leave your CC details in there, please contact me and I'll give you details for a direct transfer. Please don't hack them though … that's not what Jonny meant with 'I Hack Charities'.
Here are all the links:
1. Little Lambs – http://www.littlelambs.org.za/
2. The 'Help Lambs Run' Facebook page, where I post news and updates  – http://www.facebook.com/HelpLambsRun
3. Racing the Planet – http://www.4deserts.com/thelastdesert/
4. Donations site (for donating, not hacking) – http://www.doit4charity.org.za/fundraising/Charl.van.der.Walt