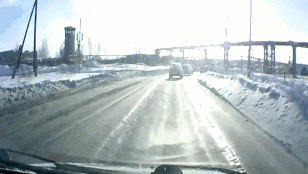 At SensePost we get to enjoy some challenging assessments and do pretty epic things.  Some days it feels like the only thing that could make it better would be driving tanks while doing it. The best hacks normally make their way into our training courses as practical exercises where students get to replicate (and improve on) these hacks.  However, we know that there isn't always room for all the epicness and unfortunately not everyone can attend the training. So we put some into a challenge for you. We've taken a few recent hacks and rolled them into one challenge, can you crack it?
Target: http://challenge.sensepost.com/
Starting-point: Read the contents of /home/spuser/flag1.txt
Once you've completed the challenge, email us with a screenshot of your victory and a short overview of how you did it.
The prize: The winner of this challenge will be offered a free seat on any one of the SensePost training courses at Black Hat 2014.
It's almost Black Hat time again and as always SensePost will be presenting numerous Hacking by Numbers training course, which we've rewritten this year.  For more information on the training courses on offer at Black Hat this year, check out:
Good luck comrade!