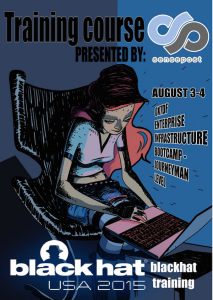 Over those years, we've trained thousands of students in the art of offensive and defensive security through our Hacking by Numbers courses.
Our courses are taken directly from the work we do. When we compromise networks, or applications with new techniques, they're turned into modules in the appropriate course. We also don't use trainers; every course is given by one of our analysts to keep it authentic.
For our fifteenth year, we've decided it was time to retire the 'Hacking by Numbers' name and just call it was it really always has been: SensePost Training.
We've also simplified the path to offensive security mastery with our artisanal, fair trade, hand crafted training courses: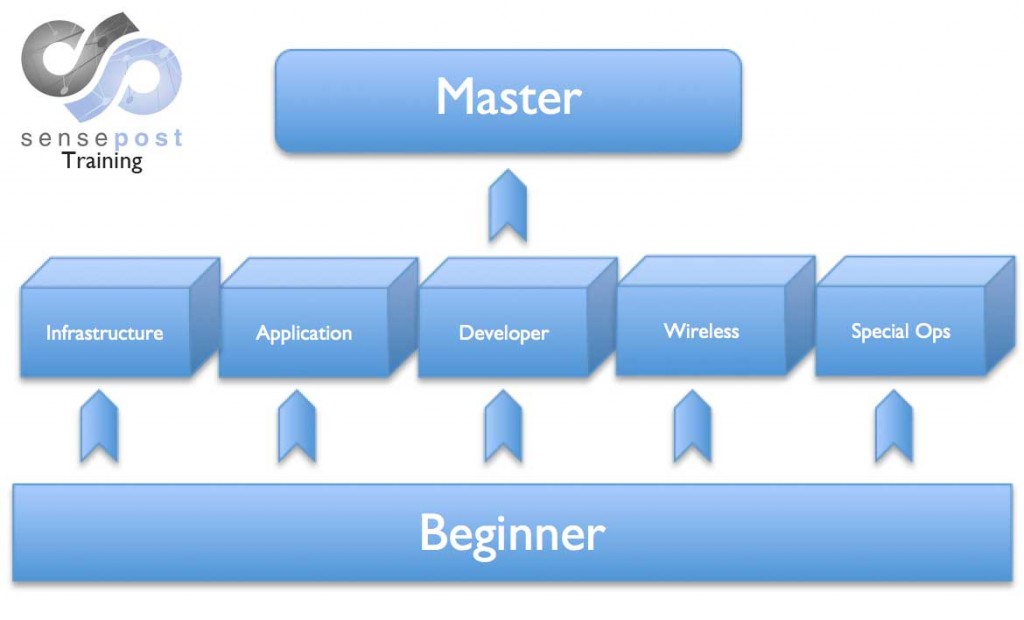 Beginner
The beginner course lies at the start of the journey. This course doesn't assume anything of the student other than desire to learn. The course will present the background information, technical skill and basic concepts to get a student going in the field of information security (we can't bring ourselves to say "cyber").
Students will start at learning how to use the command line interface for Linux to get the best out of an offensive Linux tool-set, then delve into networking fundamentals and vulnerability discovery and finally, learn how to exploit common weaknesses within the network, application, mobile and wireless arenas.
The course will serve those wanting to understand the offensive security world as well as those looking to join it. It's a fun course with plenty of hands on exploitation and owning stuff.  For more information, visit Blackhat's USA training page here.
Journeyman
'A journeyman is an individual who has completed an apprenticeship and is fully educated in a trade or craft, but not yet a master' Wikipedia.
The Journeyman layer is where you learn the trade in order to become a master. This layer is where our decade and a half of experience in gaining access to everything from ships to data centers is most evident. Each of the journeyman courses are hands on, fully interactive and teach the latest approaches and techniques for exploiting everything! We've completely revamped the courses and our analysts typically add new techniques as they happen, sometimes even during the course.
The journeyman series contain several courses focused on specific areas of specialisation, from hacking networks and applications, to securing code, to signals (wireless) and advanced second order compromises (spec ops).
If you are looking to expand your skill-set then these courses are for you.
Master
At the top of the learning tree is our brand new Master course. This course is aimed at those students who've completed one or more of the Journeyman courses, or are working senior penetration testers. Nmap's man page, Metasploits internals, or network pivoting should not be new concepts.
This course sets about teaching students how to hack like an APT; with strong offensive focus drawing on the techniques employed in recent industry hacks. Students will be thrown into environments they've never seen before, and forced to rely on wits, or shown how to turn the mundane into the extraordinary.
To learn more about this course being offered at Blackhat USA, head over to here.
Conclusion
When you love what you do, you love showing others how to do it; training is at the heart of what we do at SensePost. Using our decade of BlackHat training experience, we've put a lot of thought into creating some awesome courses for our fellow hackers. We hope to seeing you in one at BlackHat USA Las Vegas 2015.